Hey, it's me, A-Miao, and I've got some news to share with you!
Since the beginning of this year, I've been pondering over how our brand can truly realize its commitment to environmental conservation. Hence, we began to reassess the packaging of our products and made some bold changes.
In the past, our packaging made use of many composite materials. While they looked attractive, we discovered that some parts were difficult to recycle, and during international shipping, this type of packaging didn't provide the best protection for our products. We realized that we needed to redesign our packaging.
▲The old packaging, in an attempt to enhance its aesthetic appeal, had matte film applied to the paper. However, this method made the materials difficult to recycle.
Our goal is to avoid using "composite materials." We desired a material that was simple, recyclable, and could effectively protect our products. So, we found "Japanese Green Energy Paper." This Green Energy Card is a high-quality grey cardboard made in Japan, adopting a triple-layer paper-making process. The middle of the paper is made from recycled pulp, and both sides are layered with 1-2 times recycled magazine pulp, making the surface of the paper smooth and compact.
At first glance, you might think that Japanese Green Energy Paper looks plain, but upon closer examination, you'll see the unique beauty radiating from its complex fiber structure. And this perfectly aligns with our philosophy: simplicity, yet extraordinary.
We've also been thinking about how to make packaging more eco-friendly. We hope to use the simplest materials possible for the protective packaging of our products, making it easier for everyone to recycle and contribute to the environment. For external shipping boxes, we've fully switched to using boxes made from 90% recycled pulp, and we will reuse these boxes as long as they are still able to protect the products.
(If you have a special request for us to ship out your order in a brand-new shipping box, you can let us know in the comment section.)
We still have some of our old packaging left. In the spirit of waste reduction, we will gradually replace them with the new packaging once they run out. This way, we can ensure that every time you purchase a product from us, you are contributing to environmental recycling.
Our packaging redesign is not only an upgrade of our products, but also a reaffirmation of our commitment to environmental conservation. We believe that by respecting nature, we can truly fulfill our mission!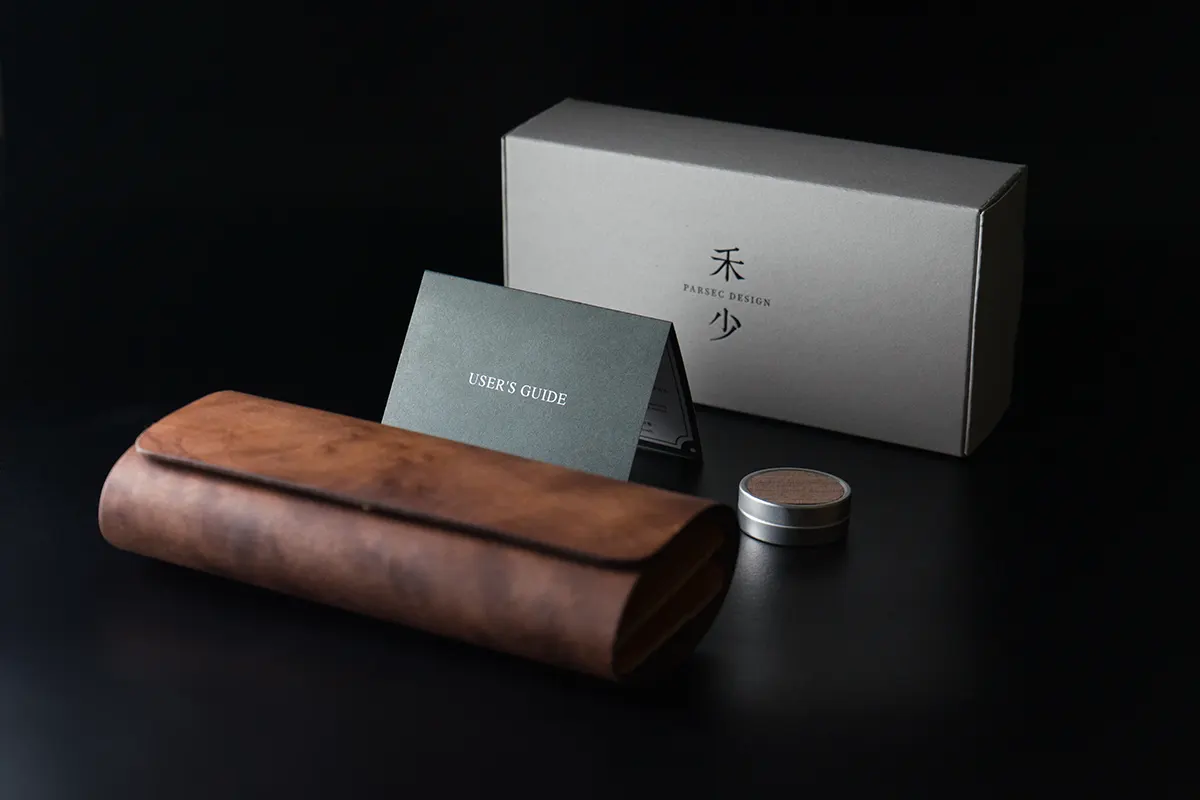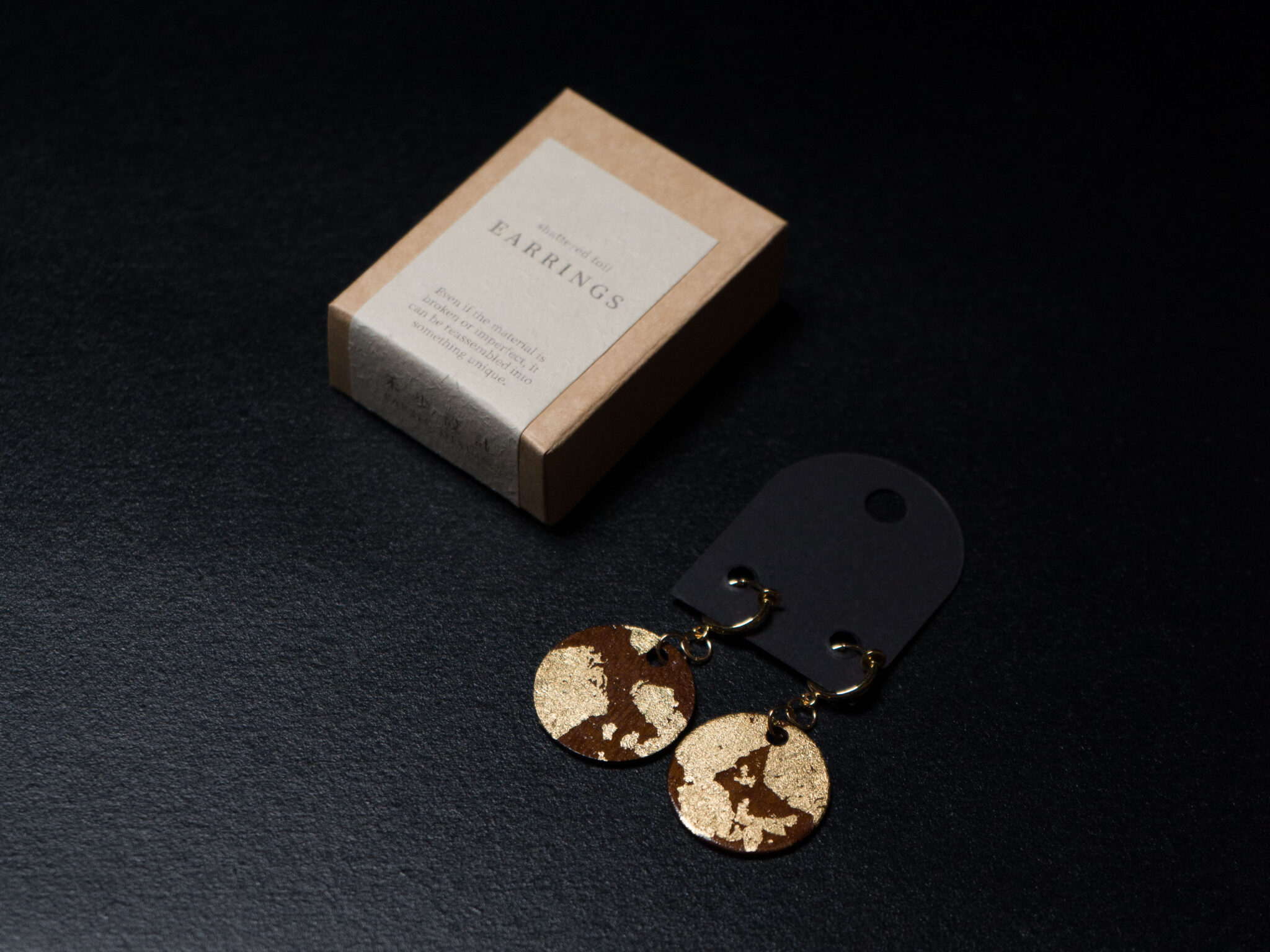 ▲The new packaging uses over 90% recycled pulp in its production.