Description
"It becomes more beautiful with use."
We prefer to repair and keep our beloved items with us for a long time. This is our attitude towards life and our dedication to cherishing possessions.
Kintsukuroi, which manufacturing process is meticulous, combines with different materials to extend the life of Treether. The Treether we produce is just the beginning. It integrates with time and becomes perfect through your use.
What is Kintsukuroi?
Kintsukuroi originated from the late Ming Dynasty in China.It is a traditional craft of repairing damaged ceramics by bonding and applying gold powder or gold foil, expressing the cherish and treasure for imperfect things. This technique is also used for bamboo, wood, ivory, Zisha, and jade, and has spread to other countries after being refined in Japan.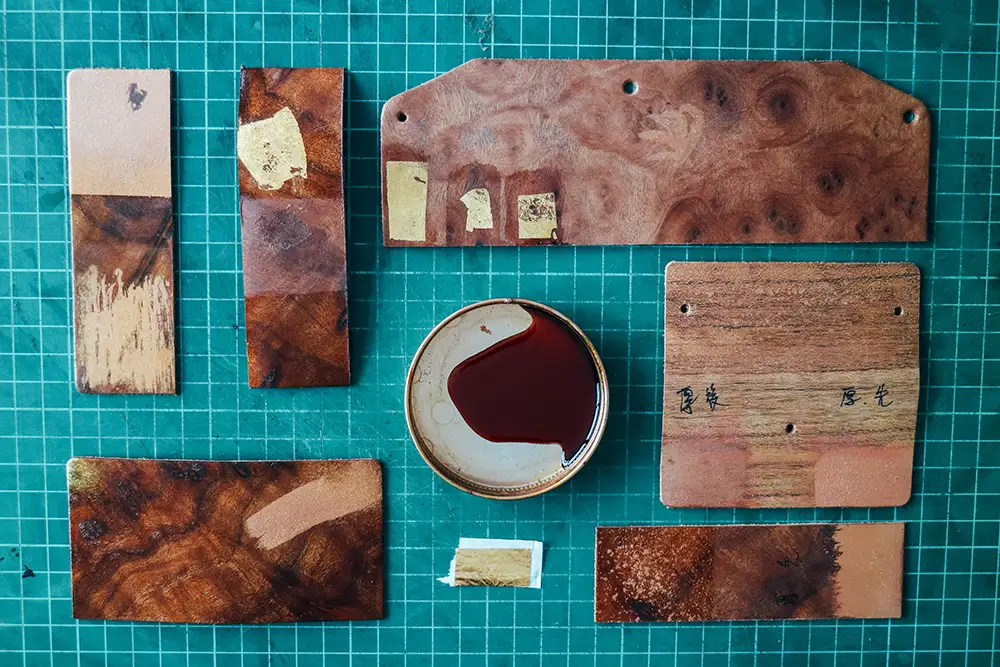 Process
1.Chinese lacquer, made from the sap of a lacquer tree, is used as an adhesive.With strong viscosity and high hardness, it is the best material for repairs.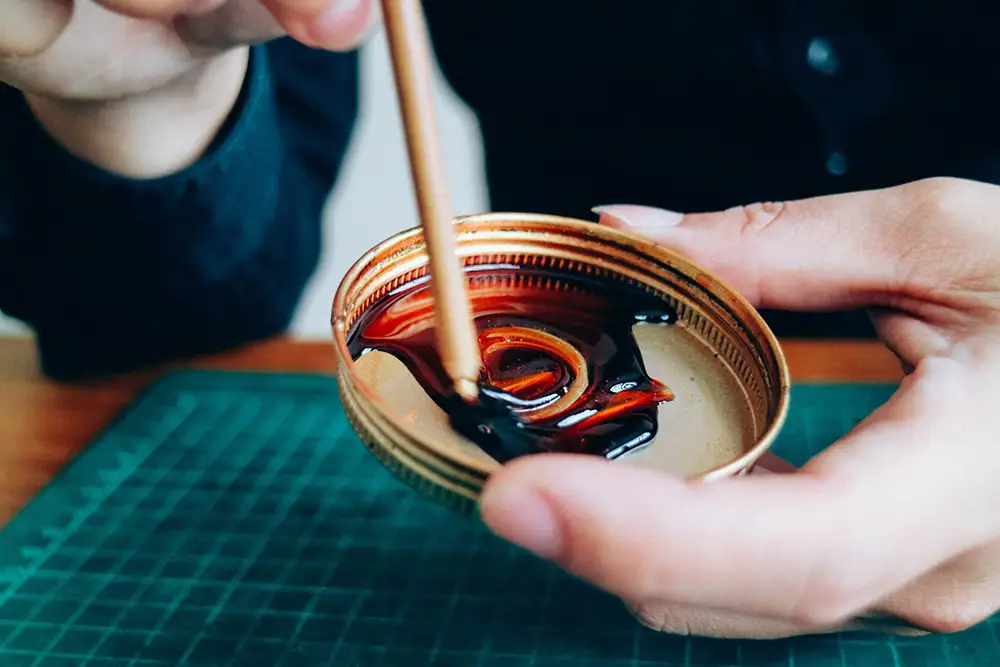 2.After cleaning the damaged area, use a brush to apply lacquer to it.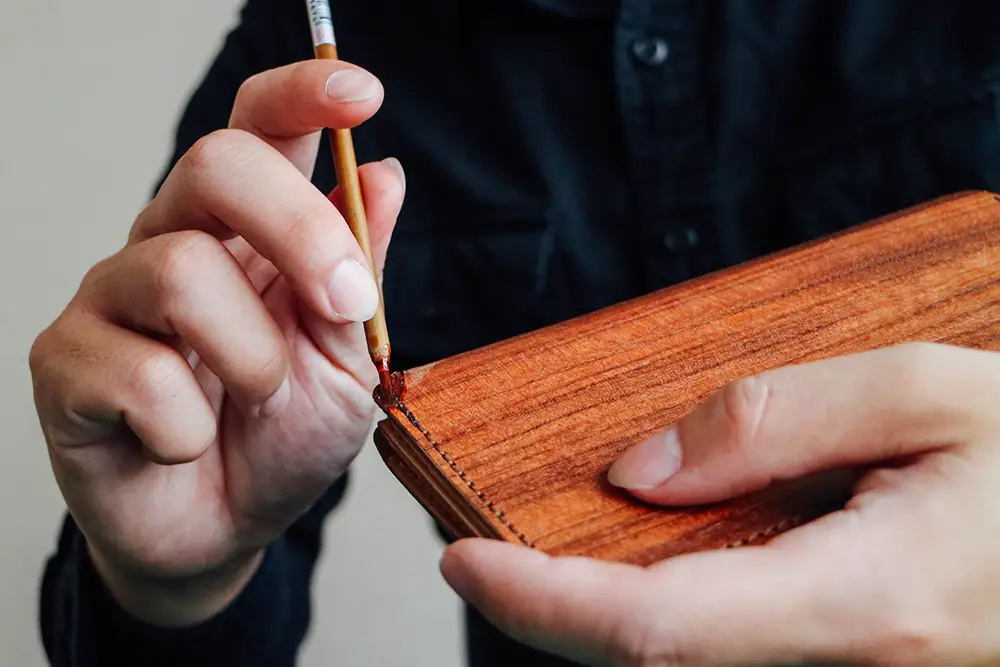 3.Dip the brush in gold foil or mineral powder, evenly spread it over the repair area, and wait until it dries.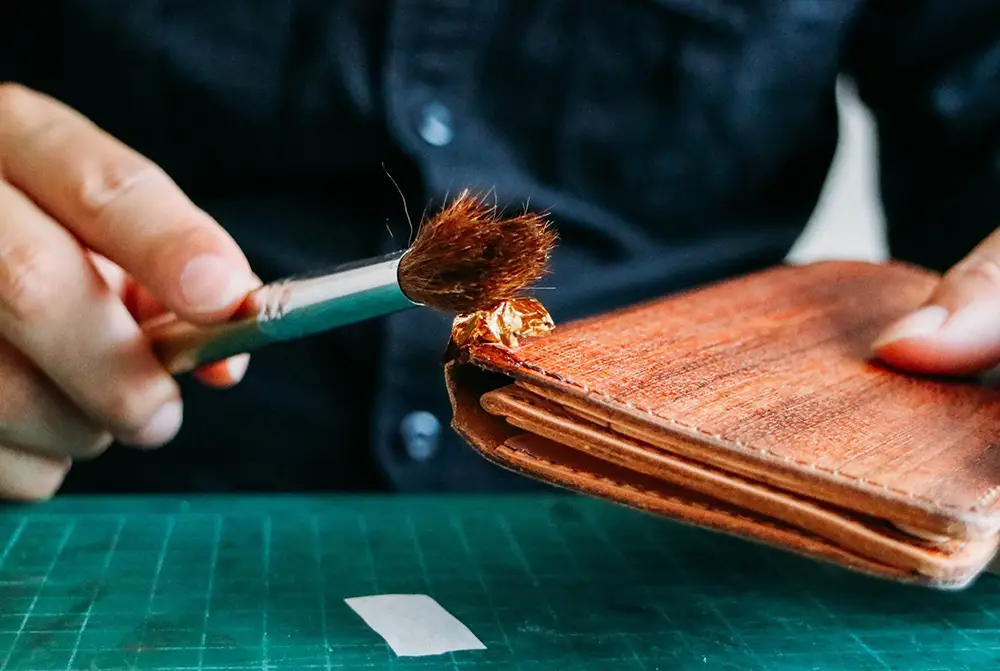 4.Use a clean brush to remove excess material.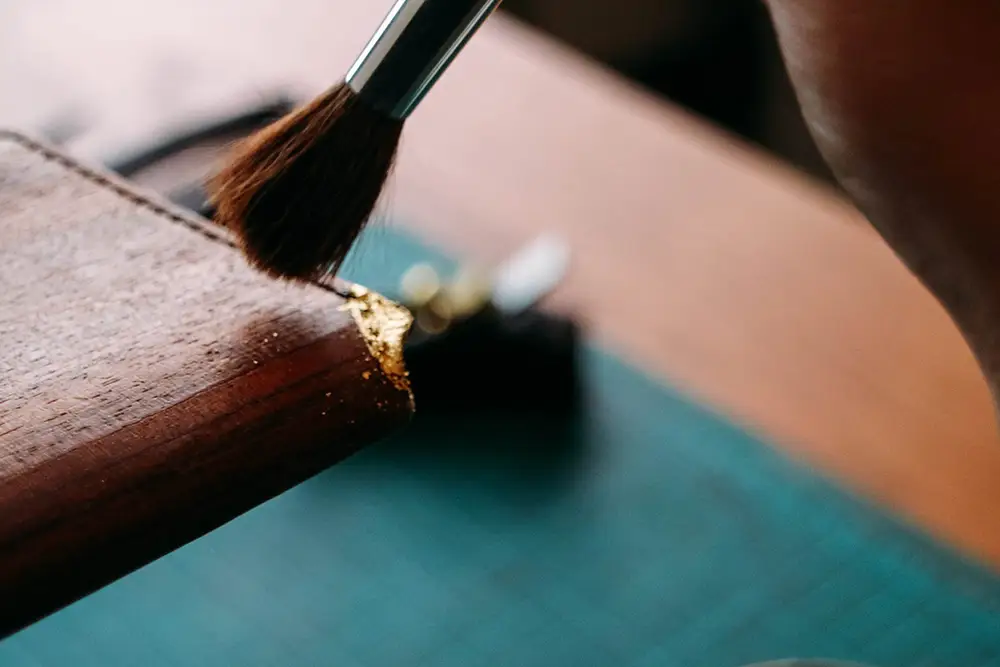 5.Use fine sandpaper to remove excess material and adjust the surface.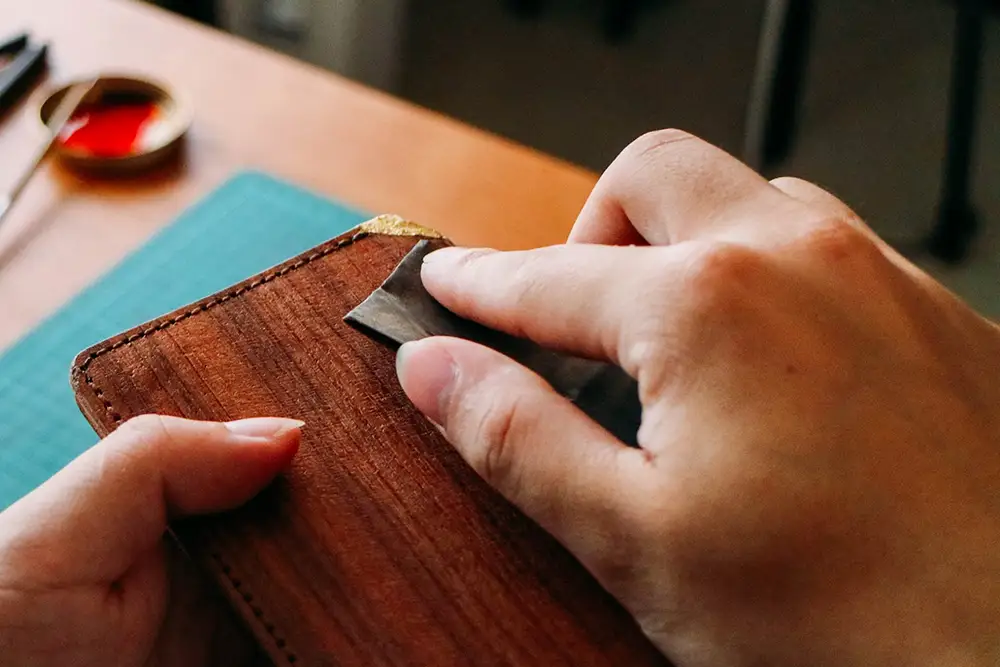 6.Finally, use beeswax to maintain the Treether.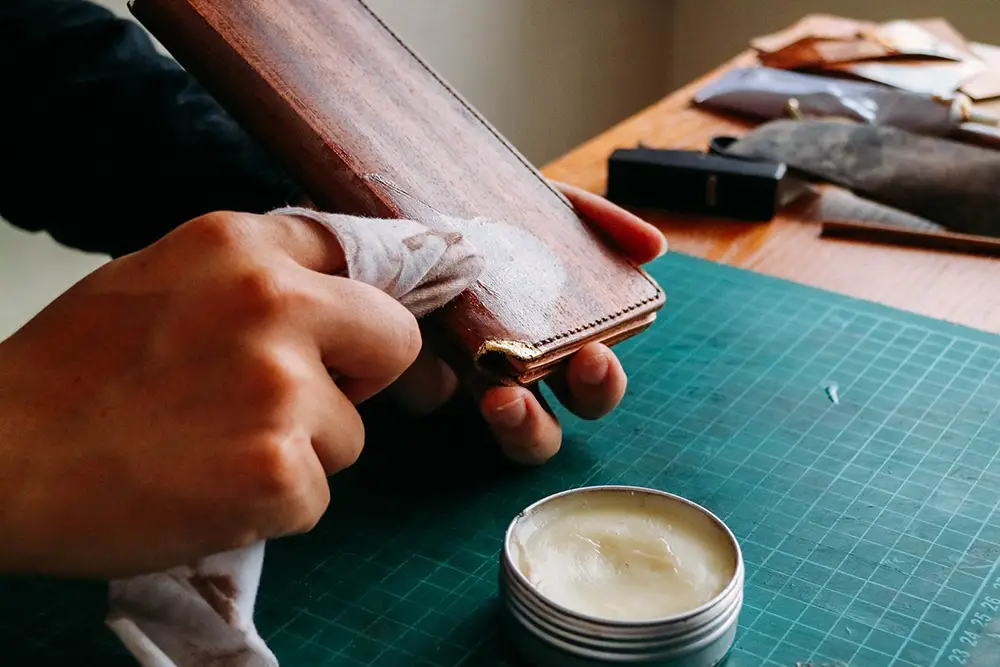 Follow us to see more