Which Object is Perfect for You?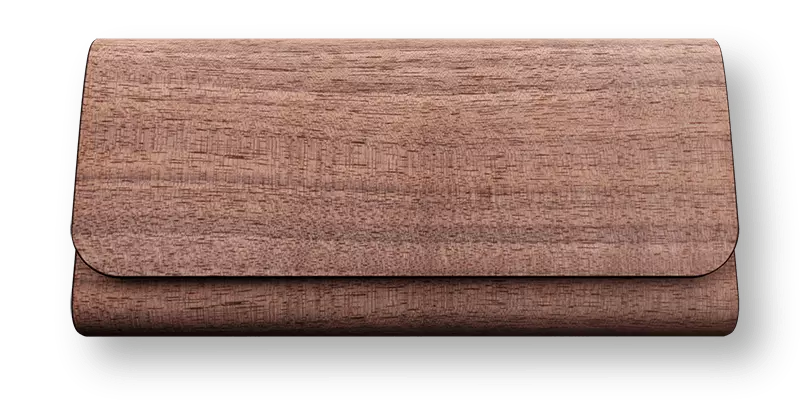 This wallet is perfect for those who like to keep everything organized with its spacious coin pocket, bill compartment, and neatly arranged card slots.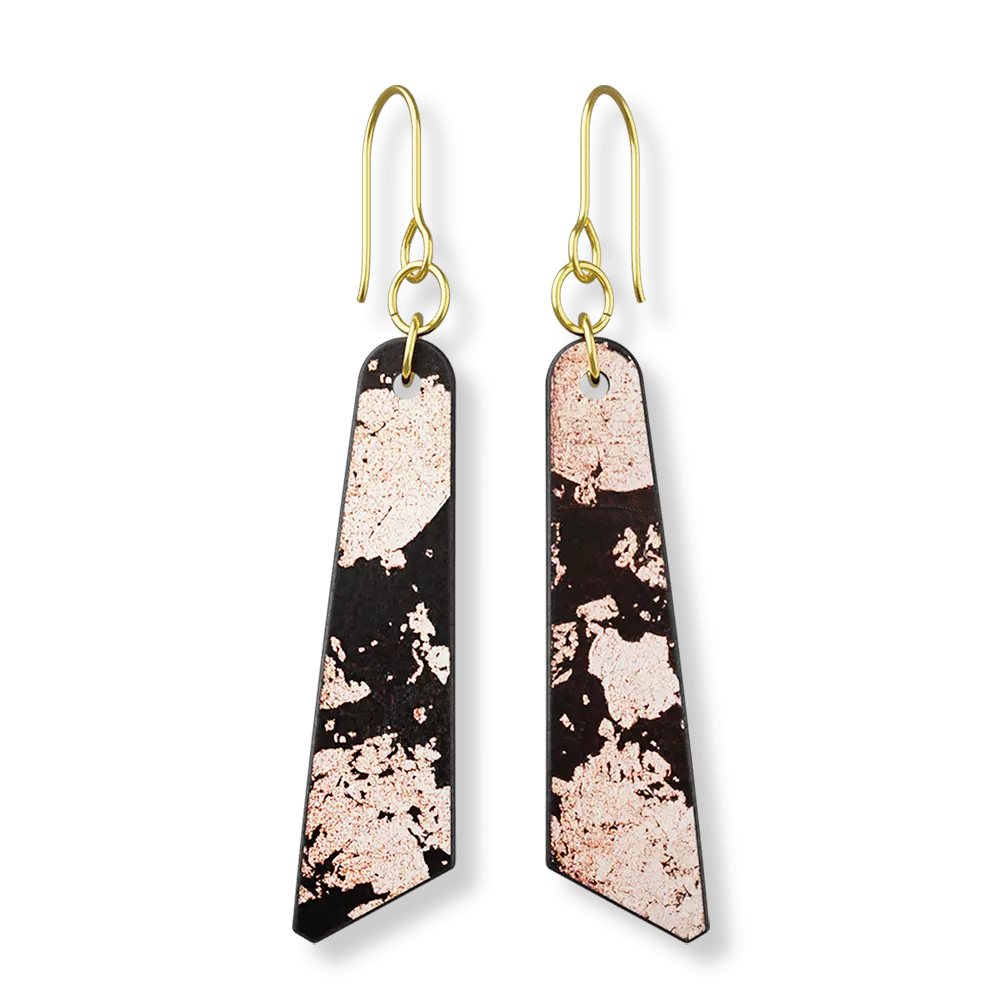 Shattered foil refers to broken metal foil. Since the appearance of each pair of earrings is different, after piecing them together, it can present a lively beauty.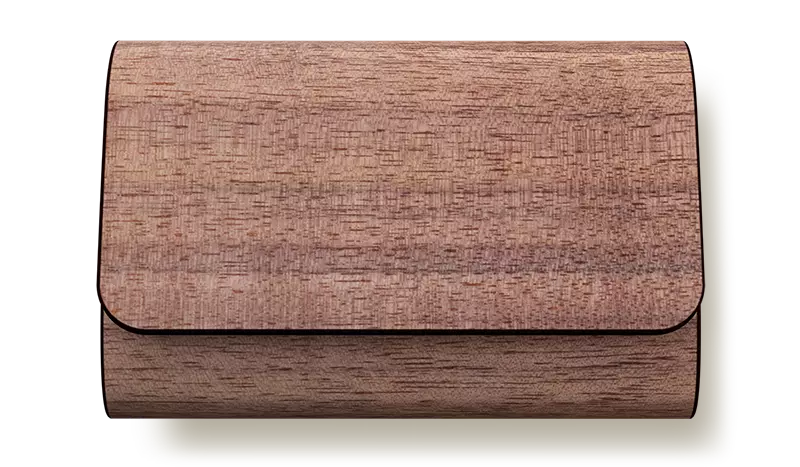 The inner layer can accommodate different numbers of business cards, making it easy to carry even for business people. The compartment can be flexibly used and can even transform into a small wallet.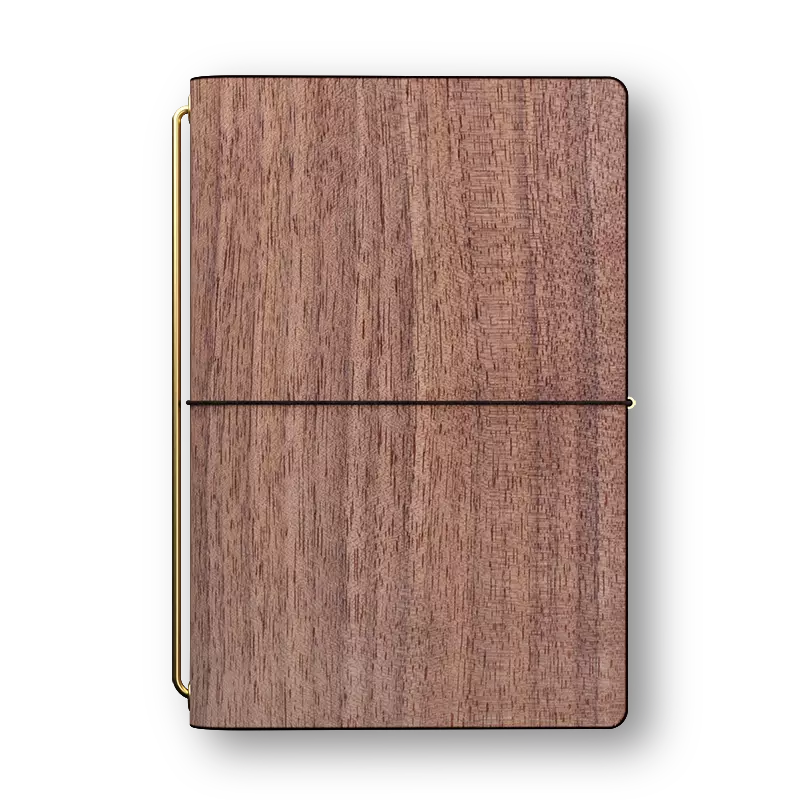 The paper is bright white and suitable for most writing tools, making it ideal for various activities such as pasting, stamping, drawing, or simply jotting down your thoughts.
Things you may want to know
Please do not hesitate to contact us if you have any questions. We are super friendly!