Description
The Unique Material
The new material significantly improves quality and structure. Using "Eco-leather" instead of vegetable-tanned leather, simplifying production, and making the material more durable and attractive.

▲Recycled Leather: Recycled leather is crushed and remade to achieve uniform density and thickness, enhancing the durability of the material. (Contains animal fibers)
Click here to learn more about Treether.
Design After You
Every Treether is unique, as the oils from your hands will make the wood's texture and color stand out. Additionally, there is no need to worry about wear and tear during use. We provide 'Kintsukuroi Repair Service' to make your Treether even more beautiful.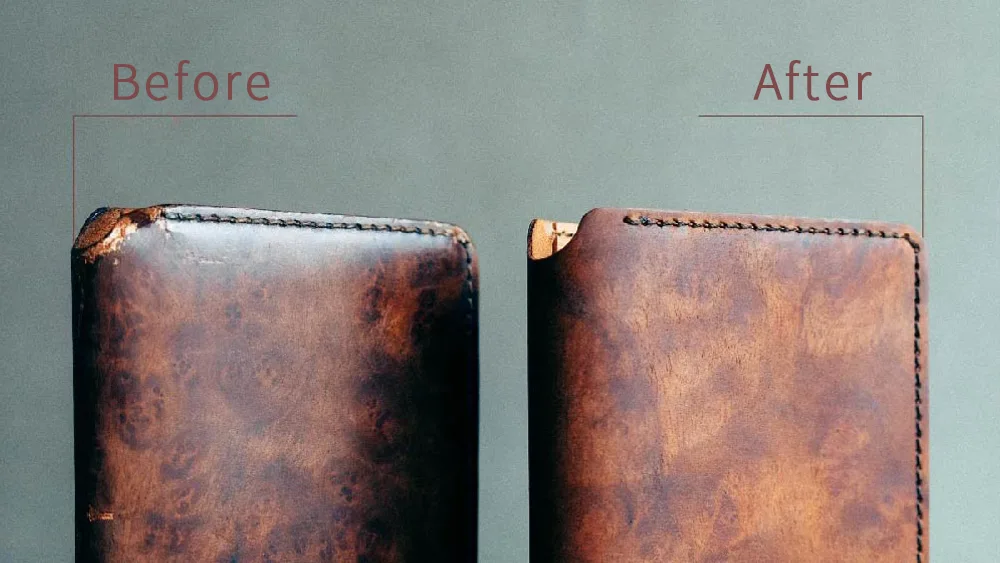 ▲ Compare after 3 years of use. (The image shows the first generation long wallet.)
Designed for creators
Each type of wood represents the user's taste. Its unique texture showcases your charm and leaves a lasting impression.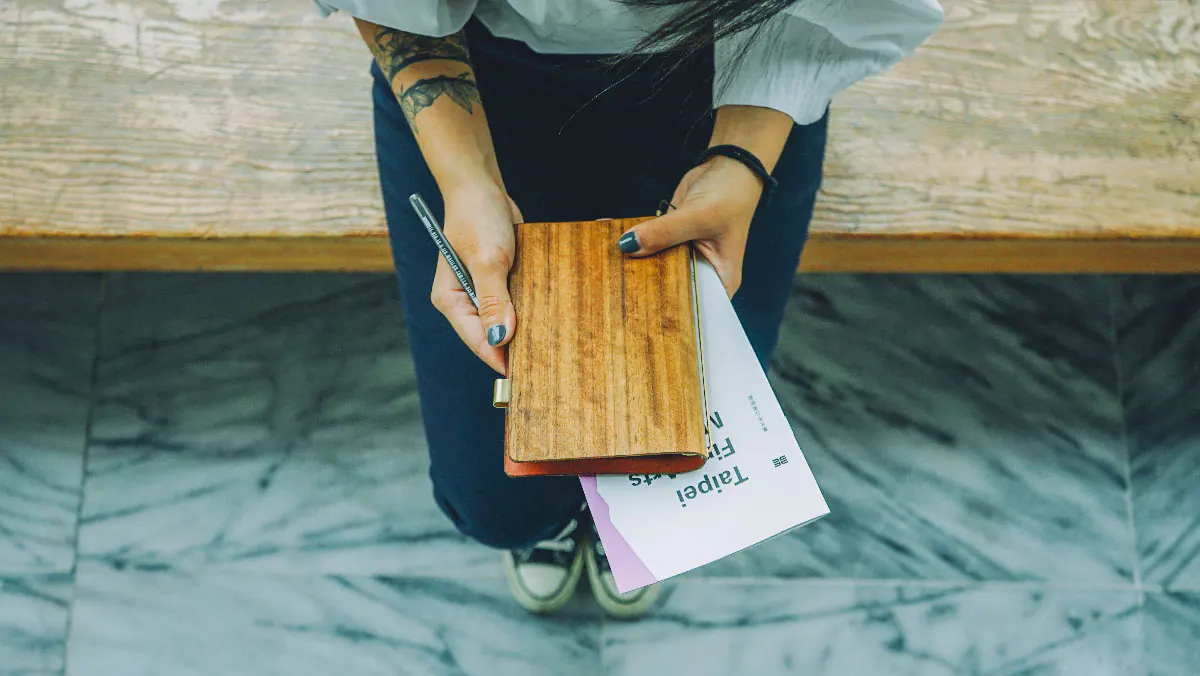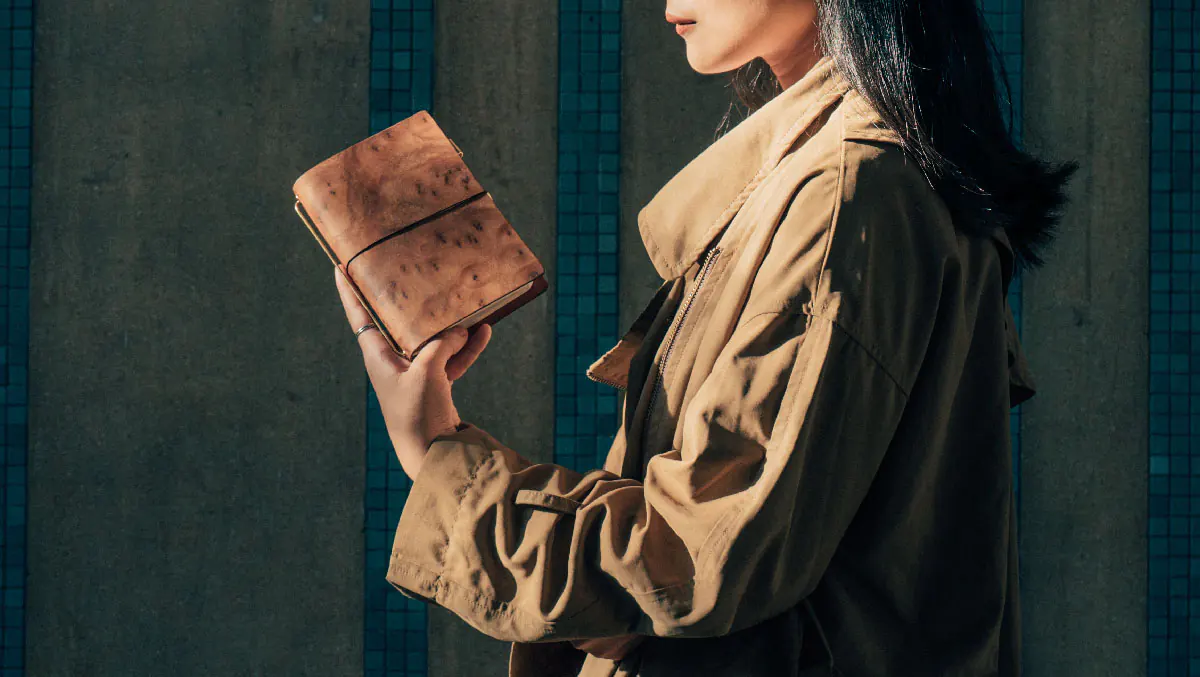 Adjustable Contents
The cover is seamless, only composed of Treether and hardware, presenting its most beautiful appearance.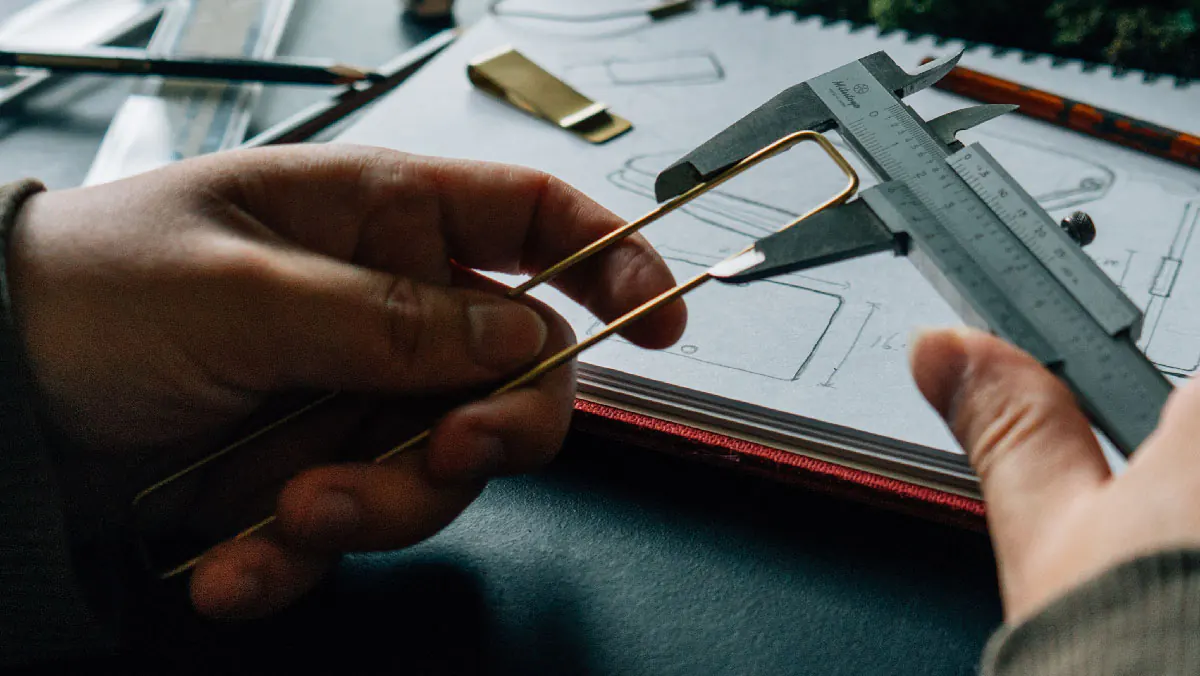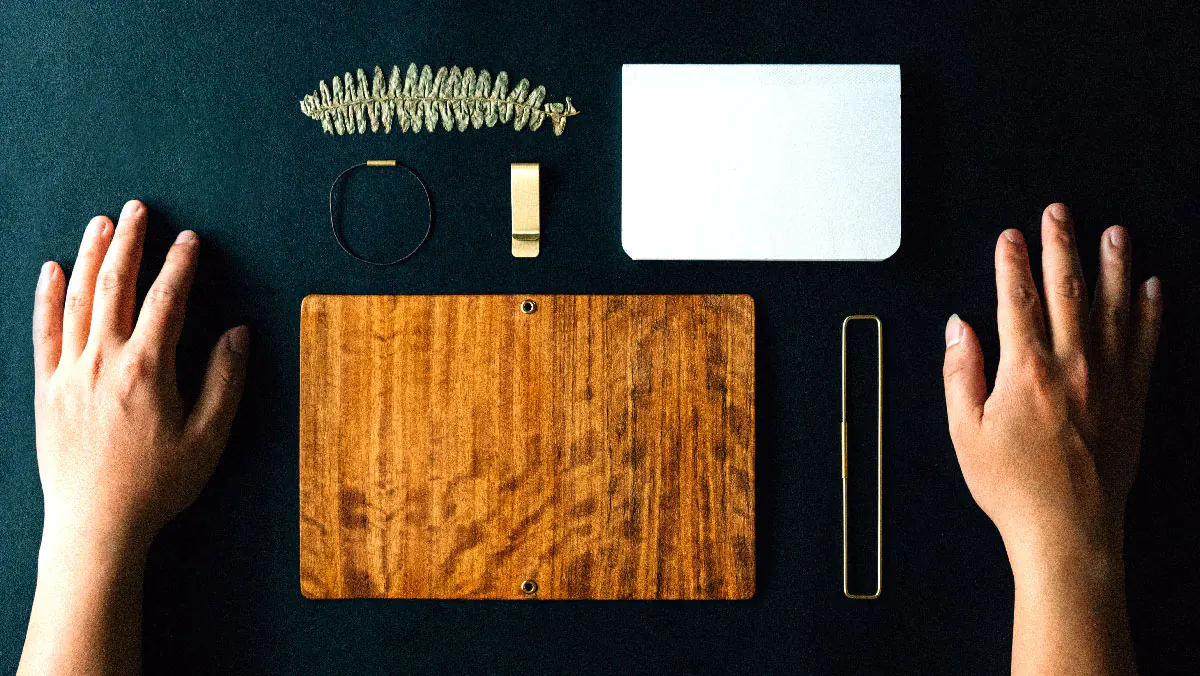 ▲Seamless design showcases the beauty of wood, representing the unique wood grain and your taste.
Includes a special A6 blank notebook. Recording every moment in life with various writing tools. It is suitable for all kinds of writing, drawing, sticking, or stamping.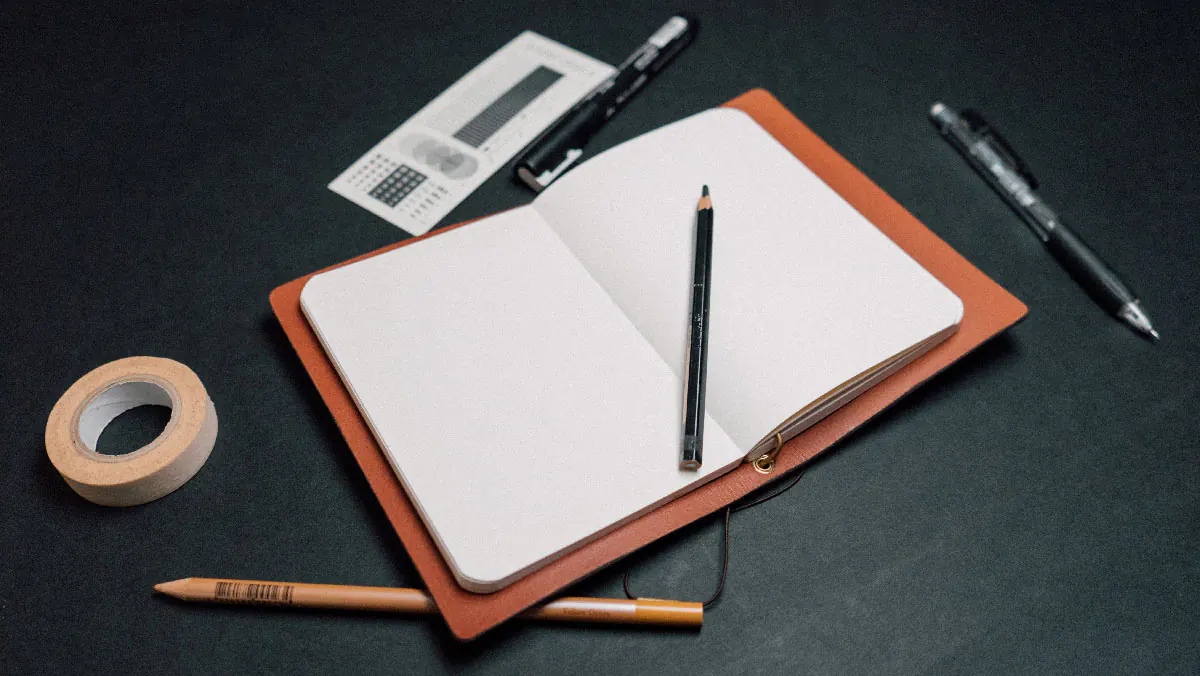 ▲The notebook is suitable for various types of creation.
Installing the notebook is easy. Replace the old notebook by removing it from the brass collar and inserting a new one without causing any damage.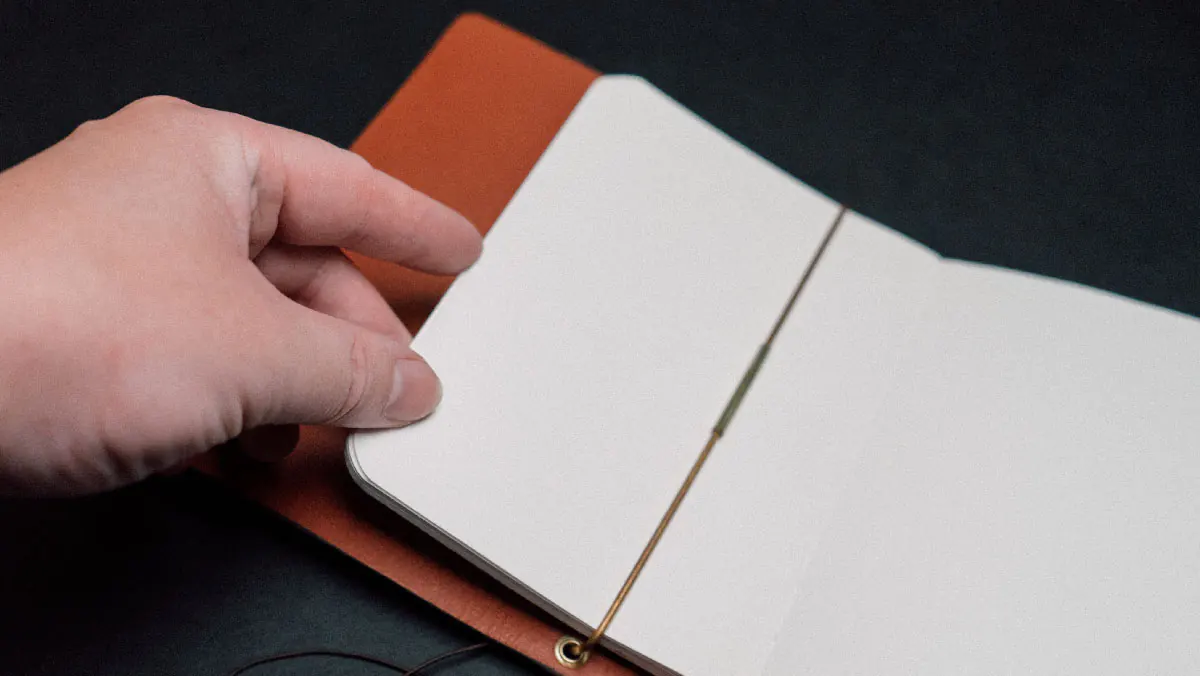 ▲Easy installation
Details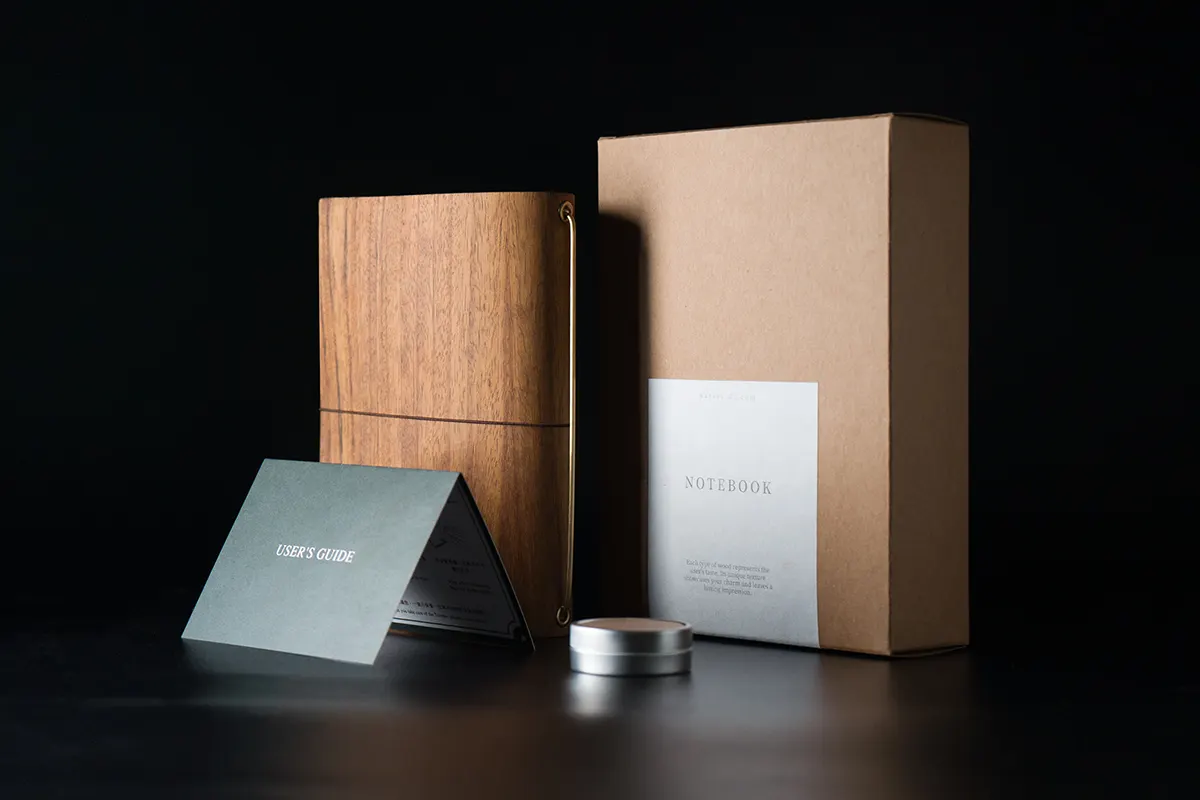 ▲Each long wallet includes a jar of beeswax and usage and maintenance instructions. Furthermore, it comes with an elegant packaging, making it an ideal present or a collection.
Warranty Upgrade (need to be purchased separately)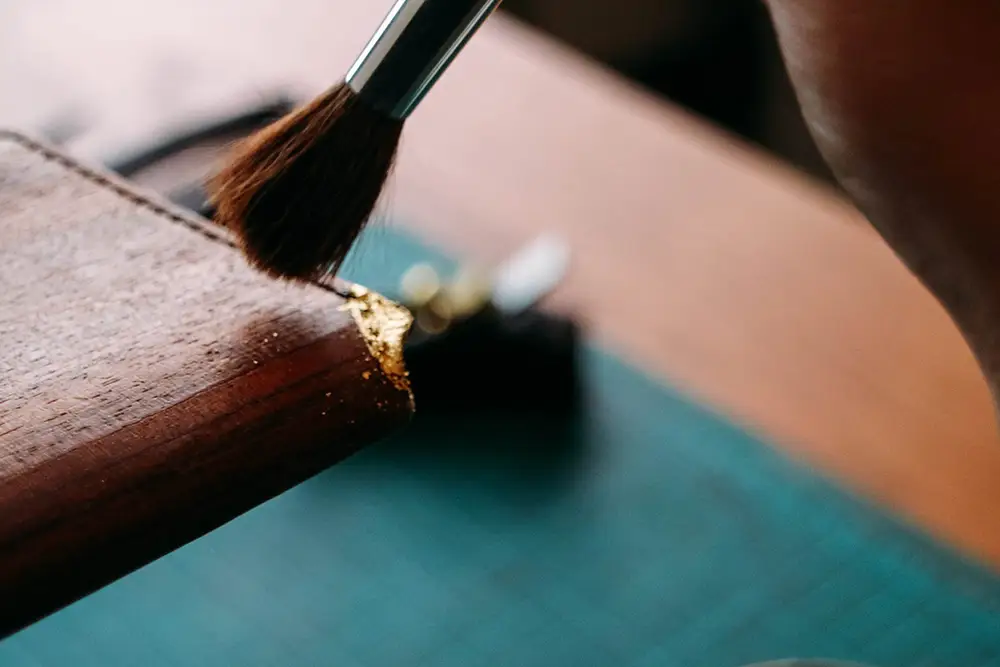 ▲Upgrade to Kintsukuroi Repair Service:Kintsukuroi not only extend the life of Treether, but also combines with different materials for creation. It combines time and emotion with objects, and the manufacturing process is also more meticulous. (A warranty card will be included with your purchase)
see more about Kintsukuroi repair service
Cautions
-Treether is a natural material, so the grain on each product is unique. Due to limited manpower, pattern will not be available to select online.
-Treether is a soft material specially developed by PARSEC. It still retains some of the characteristics of wood in its structure. Please be careful to avoid crashes that may cause the wood to break and fall off.
-Wood and leather products can absorb moisture and leave marks. If your wallet gets wet, wipe it right away and place it in a cool and dry area. Once it is dry, use beeswax to maintain its surface.
-Keep your product away from direct sunlight and heat sources to prevent discoloration and deterioration caused by natural phenomenon.
-It is possible for Treether to have textures and small scars as it is a natural material.
-Product warranty covers one-time repair for unstitching due to non-human damage. For overseas customers, only one-way shipping fee to Taiwan is required.
Follow us to see more